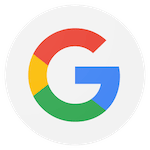 My son loves it here! So much that he wants to go everyday. Great people! Great coaches! Everything is super clean. They are amazing with the kids. My husband is now even going to the adult classes. It's a great workout too. Might sign up myself.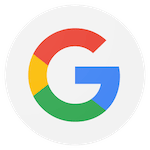 This is a great place to train. The team is friendly and helpful. Professor Cory takes time to work with you and clean up your technique. This is a family friendly environment! There are adults and kids classes to keep the whole family healthy.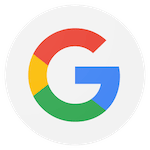 I've been training with this group for multiple years. The coach is professional and pays attention to details. The students are friendly and helpful. The training is beginner friendly and challenging for higher level students.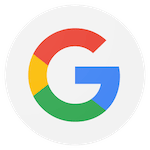 Great place to train and learn. Everyone is super friendly and helpful.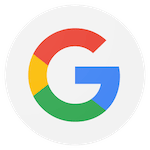 Family friendly gym with great coaching and members.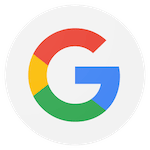 Clean, professional and friendly environment, you can workout as a family, they have classes for kids and adults all ages. Instruction is world class.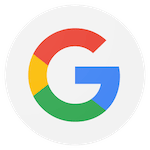 You can't beat the atmosphere! You get a great coach and you're surrounded by many experienced classmates. If you're new, everyone is super welcoming and it will feel like you've been apart of the team since day one.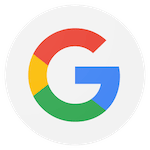 Clean, competitive, good atmosphere, and the instructors are very knowledgeable.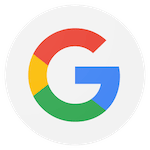 Great place to learn traditional Brazilian jiu-jitsu checkmat is worldwide Team for a competition fitness and self-defense they show honor respect and they're teaching awesome facility very clean and well organized